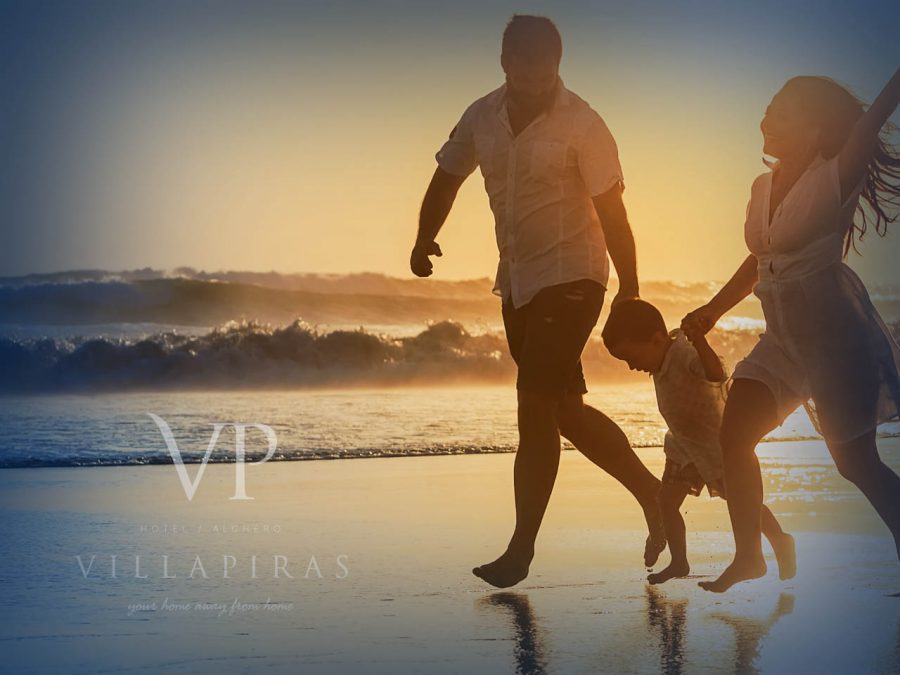 Pay for your stay now, taking advantage of the best offer on the market plus a further 5% discount. This rate is Prepaid and Refundable, and includes breakfast and free Internet WiFi, with prepayment of the entire cost either by credit card or wire transfer.
This rate can only be applied to bookings made through our website, by telephone +39 079 978369 or by e-mail.
If you cancel your reservation 7 days prior to arrival, you will be entitled to a voucher of the same value to be used within the year. If the cancellation is received less than 7 days before your scheduled arrival, it will no longer be possible for us to issue a refund.